All of our Personal Training Coaches meet nationally recognized certification standards for fitness, safety, and health, and are trained in CPR.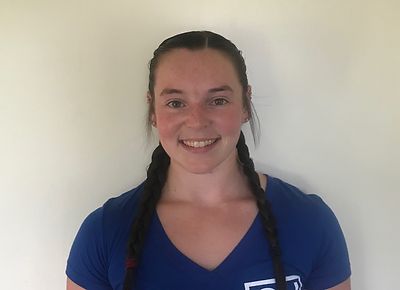 Allison Dotson
As a former gymnast and competitive athlete, I was inspired to take my fitness to the next level and become a personal trainer. It is my goal to bring my passion of fitness to others of all ages and abilities. My specialties include Olympic weightlifting, interval training, bodybuilding, and nutrition.

Certifications:
NASM Certified Personal Trainer | Crossfit Level One Trainer | Fitness Nutrition Specialist

abooth3535@gmail.com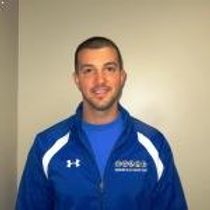 Ben Roy
My goal is to get my clients results in a safe and efficient manner. I aim to educate, motivate, and promote a lifestyle of health and fitness. Whatever your fitness goals are from weight loss, injury prevention, sports specific training, or just need help staying on track, I can help you achieve those goals and much more.

Certifications:
B.S. in Exercise Science | NCSF Certified Personal Trainer | Physical Therapist Assistant. CPR/AED

benmroy@aol.com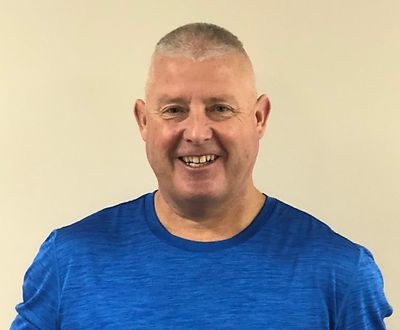 Carlton Duhamel
I believe I have found the right mix of functional and metabolic training that meets each client's specific goal. I help you to move better, as well as increase your metabolism to help you burn fat! This enables a steady and continued weight loss helping you lose, like my clients, 10, 20, 30, 40, and yes even 70 pounds.

Certifications:
B.S. Health Science | Peronal Trainer Certification

carltond36@gmail.com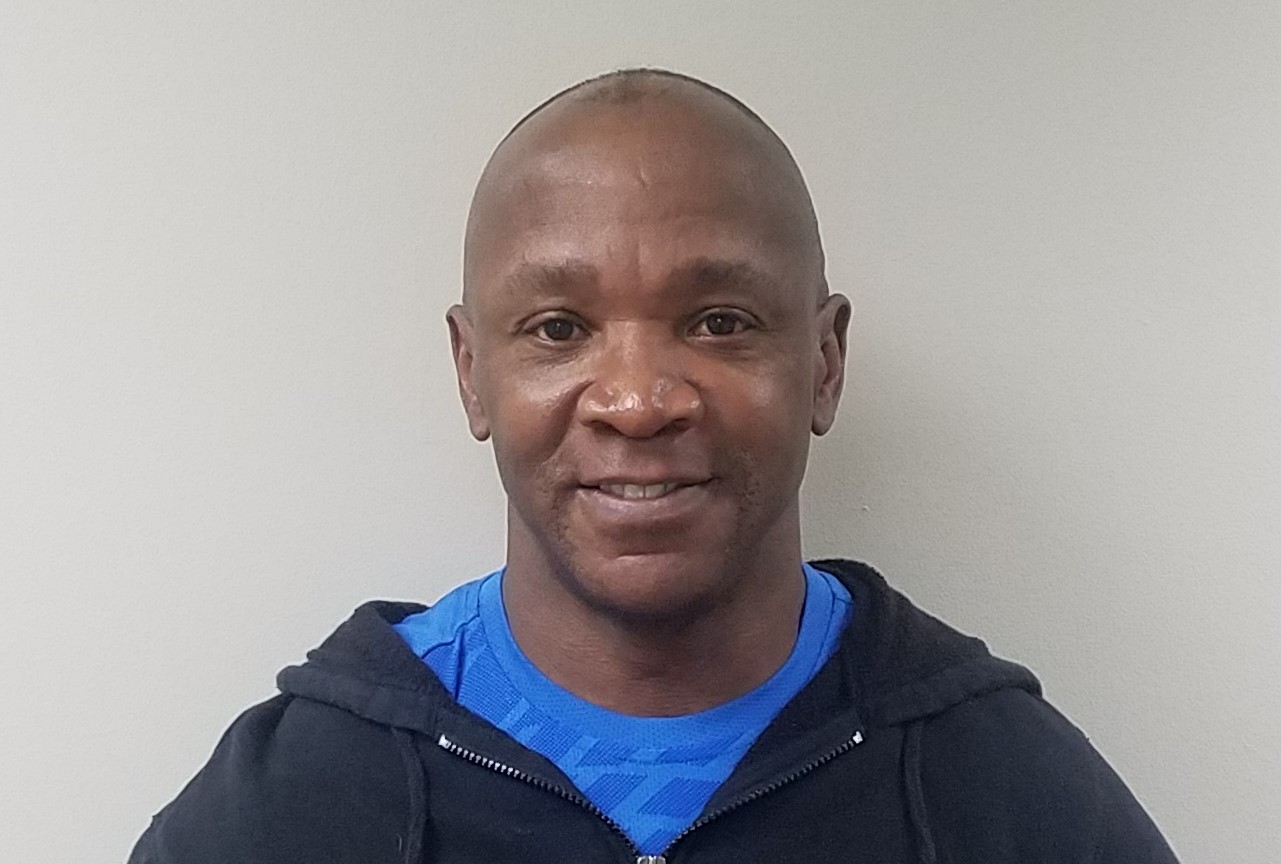 Dwayne Flowers
After nearly 40 years of fitness training, I have decided to take on earning my personal training certification. This allows me the opportunity to share my true passion with you of promoting fitness and the lifetime benefits that come out of it. 

In my youth, Orchard Hills provided a place for my friends and I to train, laugh, and engage with each other. Fitness has been an integral part of my life, allowing me to excel in individual pursuits; whether military or performance in my chosen profession of law enforcement.

I am here to motivate, coach, inspire, and support you on your journey to better health, wellness, and fitness.

Accomplishments:
ISSA Certified Fitness Instructor | Western New England University (J.D.) | City of Leominster Police Department; Lieutenant (retired) | United States Army Reserves (Hon. Discharge)

dloxx5401@gmail.com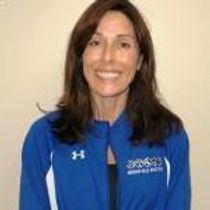 Peggy Curley
I have been working out and taking fitness classes since I was in my mid 20s.  I enjoy challenging myself and striving for consistent improvements.  Fitness has always played a big role in my life.  After my children grew up I decided to become a trainer and help individuals become their most confident, fit, and self believing version of themselves by helping them in becoming flexible and strong.   My goal is to help you enjoy your training, get you excited about your workouts, and help to motivate and challenge you .  Striving for improvements that you didn't know were possible for yourself.  Fitness has been enriching my life for years and I would love the opportunity to encourage this life style for you as well.  

Certifications:
AFAA Certified Personal Trainer

tpjcurley@aol.com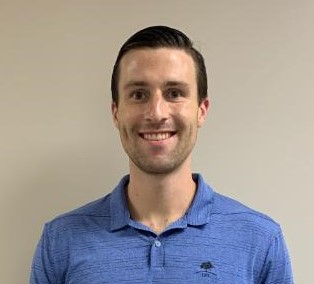 Andrew Grenier
Fitness, coaching and teaching have always been a passion of mine. My goal is to encourage my clients to achieve their full potential in reaching their health goals through my knowledge surrounding health and exercise.

Specialties:
Circuit Training / Interval Training | Powerlifting

Certifications:
American Sports & Fitness Association

agrenier904@gmail.com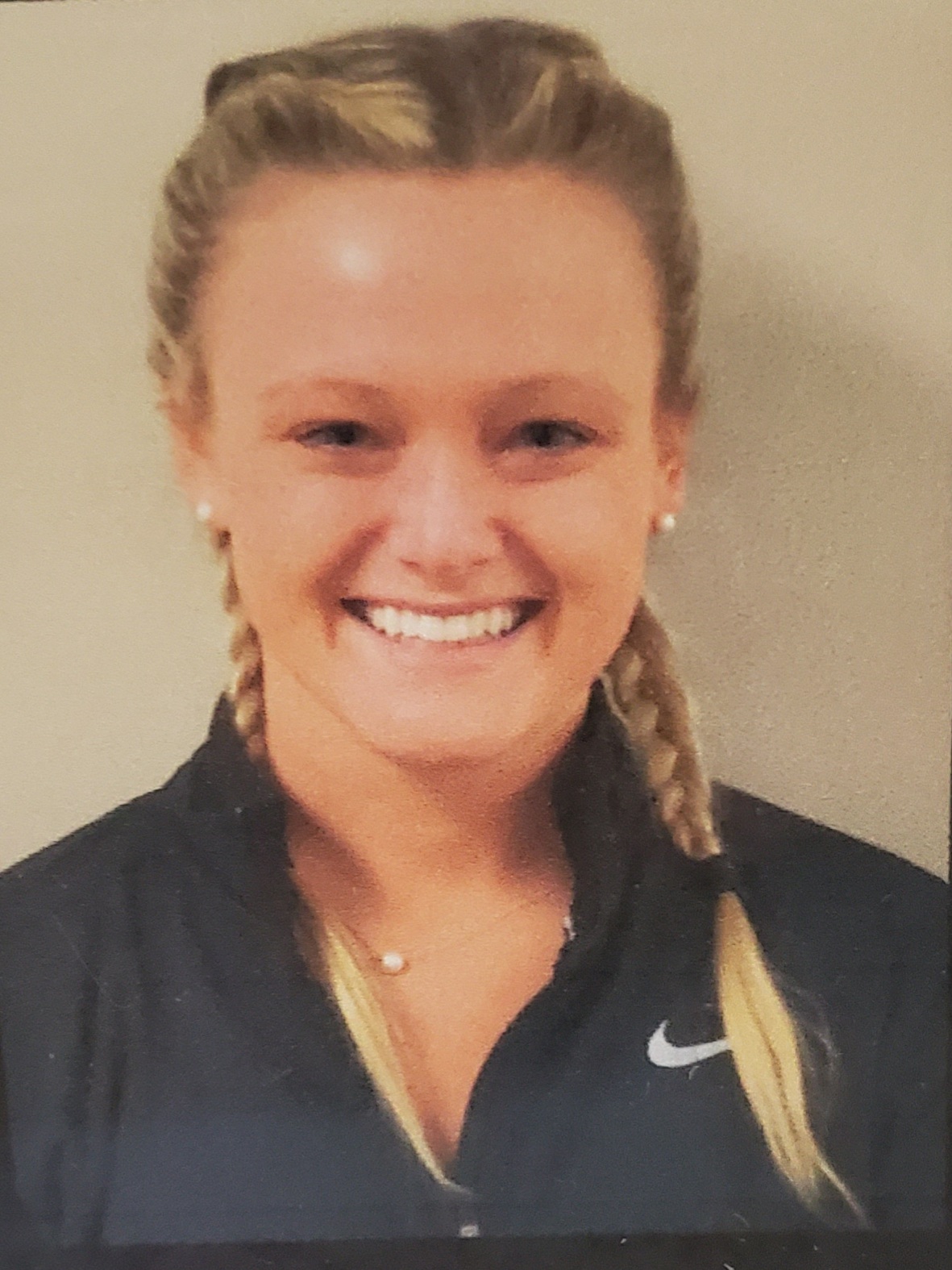 Ashley Hyde
As a passionate personal trainer, I work to help my clients achieve their goals and develop a well-balanced, healthy and active lifestyle.

Specialties:
Circuit Training / Interval Training | Behavior Modification | Youth Exercise

Certifications:
International Sports Sciences Association (ISSA) | Certified Personal Trainer

ashleyhyde8@gmail.com
Judy Potter
I have over 15 years of experience in the fitness industry and have trained individuals of all ages and abilities. I train using functional and compound exercises and use body weight training as much as possible. I believe strength, flexibility, and endurance can be improved by moving in the correct movement patterns. Once this is achieved, we can tackle goals of strength, weight loss, or just feeling better in our everyday lives.
 
Everyone has a different story, experience, and struggle. When I work with individuals, I want to know their story; I want to empower, motivate, and excite my clients so that fitness is fun and fulfilling. With my yoga training I understand that wellness is a complete package of connecting your mind and body. I know that obstacles get in our way, but they can be overcome with the right mindset. Fitness is a gift we give ourselves and there is nothing like walking tall and proud after a great workout!
 
I have always made fitness a part of my life. I ran the Baystate and Boston Marathon and many small road races. I love practicing Yoga for centering, breathing and meditation. I enjoy cooking plant-based recipes and reading about psychology, nutrition, and self-improvement.

Certifications:
BS Exercise Physiology | Athletics and Fitness Association of America Certified Personal Trainer | 200 Hour Registered Yoga Teacher | TRX Instructor

j_potter14@comcast.net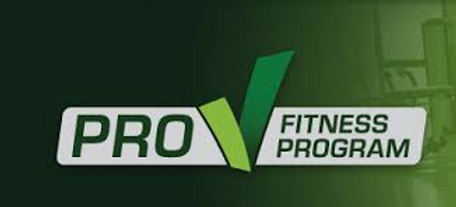 ProFitness is a unique professional fitness club service that offers members an initial in depth fitness consultation that includes cardiovascular, strength, flexibility, body composition testing, blood pressure, body measurements, muscular endurance testing as well as a lifestyle assessment. A personalized program is then designed specifically for you based on your results to help you achieve your maximum health and fitness goals.